The Shire of Polderslot invites you to join us at a historic castle in Limburg, Netherlands to celebrate 30 years since Drachenwald became the SCA's 13th Kingdom!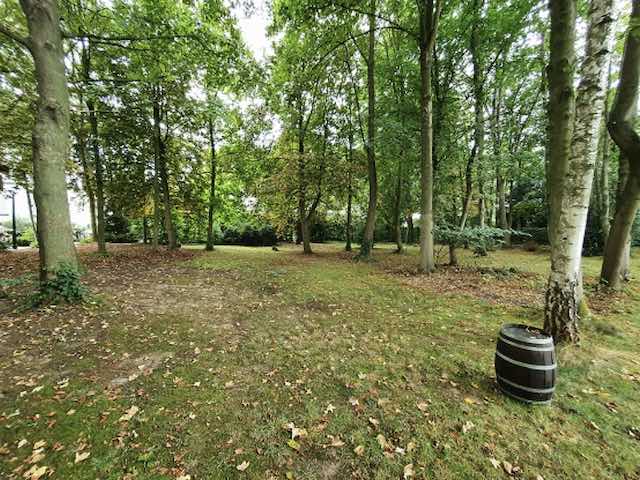 Event site
How to find it and what to expect.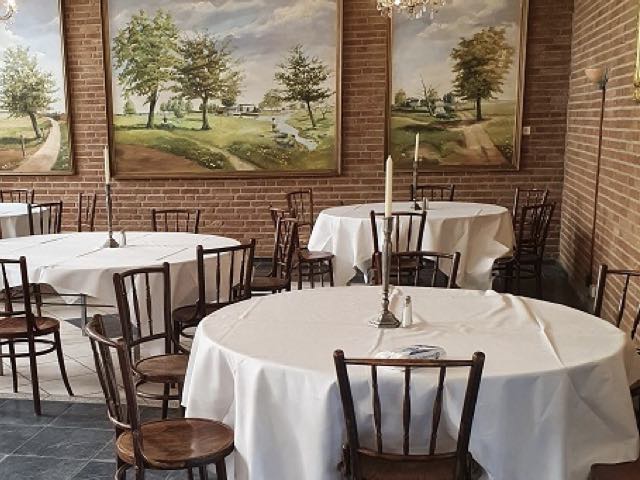 Pricing & Registration
Join us in the Netherlands for this great celebration.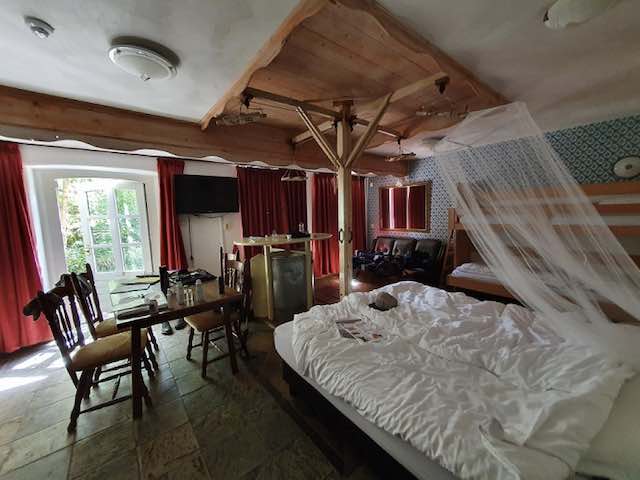 Accommodation
Affordable or luxury, at your option.
Latest news
Waitlist for indoor sleeping
We have now assigned the last available spaces in our 3-5 person rooms. With that, all remaining bookings for indoor sleeping space are now on a waitlist. Day trip and camping spots are still available at this time.
Tourist information for the Netherlands
Soooo you're planning on coming to Drachenwald's 30 year celebration in Polderslot. What a very good idea.
Important dates
We wanted to flag up a few important dates and some info for 30 Year.