The Shire of Polderslot invites you to join us at a historic castle in Limburg, Netherlands to celebrate 30 years since Drachenwald became the SCA's 13th Kingdom!
Reservations closed on 23 April.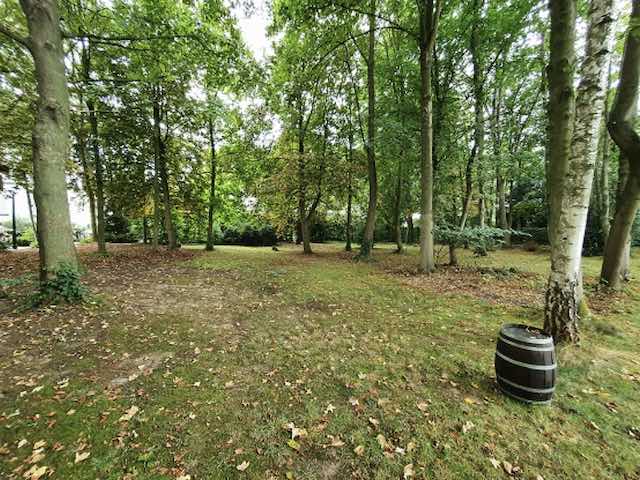 Travel
How to find the event and what to expect.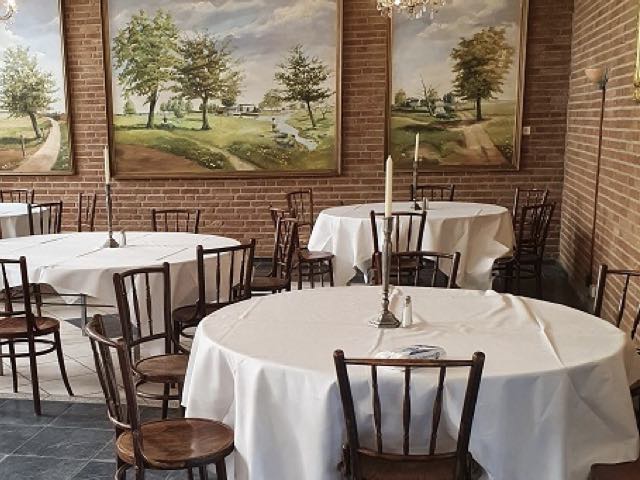 Event information
Important info to help you make the most of your trip.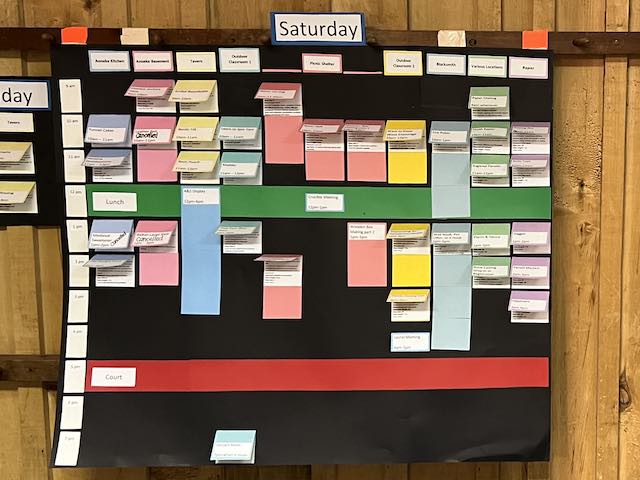 Schedule
Plan your event.
Latest news
A Call for Royal Retainers
In order for the Royals to dutifully play Their part as Royalty, They need assistance. When you help out any Royals during an event you are helping Them play Their regal part and adding to the quality of everyone's Dream. For that, we thank you.
Court Business
TLDR: For requesting audience in royal court at Drachenwald 30 year event, contact the heralds-in-charge at dugi@iki.fi or moira@iki.fi.
Unto all good gentles, wishing to bring matters before the Crown of Drachenwald and thus requesting an audience from their Majesties, greetings and salutations from the office of Herald in Charge.